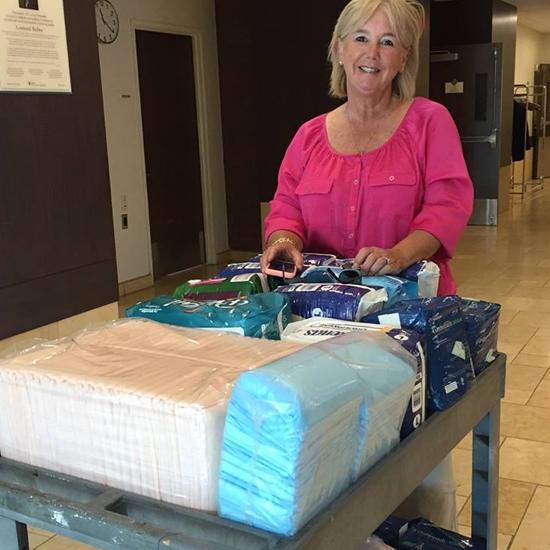 HEALTHCARE TRAINING
Offering a series of short to medium healthcare courses for prospective healthcare profesionals and staff. Involving many aspects of healthcare we can cater for groups or single individuals.
A DEMENTIA AWARENESS
Learners are often generally expected to be operating in a setting with people diagnosed with dementia. All the preferred qualifications also have smaller knowledge units, which can be delivered offsite at a training venue over a bespoke time period to suit..
EMPLOYER First Aid COURSES
Depending on the size and type of organisation. Nominated staff will need to be trained in either 'Emergency First Aid at Work' or 'First Aid at Work' training course. Courses can be on or off site to suit your needs.