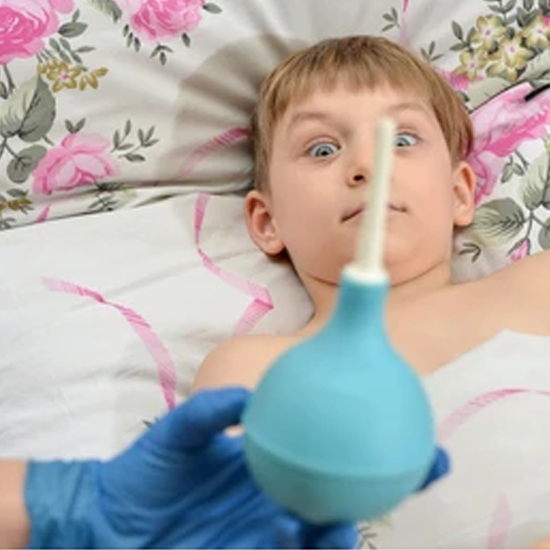 Emergency First Aid at Work
Choose this First Aid course if your organisation is considered low risk (offices, shops etc) and you have less than 50 employees.
Paediatric First Aid Training
Specialist healthcare industry introduction into the differing aspects between First Aid and Paediatric First Aid. One day course on / off site and groups available.
Objectives
The role of the First Aider. First Aid kits and equipment. Preventing cross infection. Recording accidents and near misses (incidents). Assessing the situations in an emergency. Administer First Aid to a casualty who is unconscious / needs CPR / is choking / wounded or bleeding/ suffering from shock / has minor cuts, bruises or scalds.