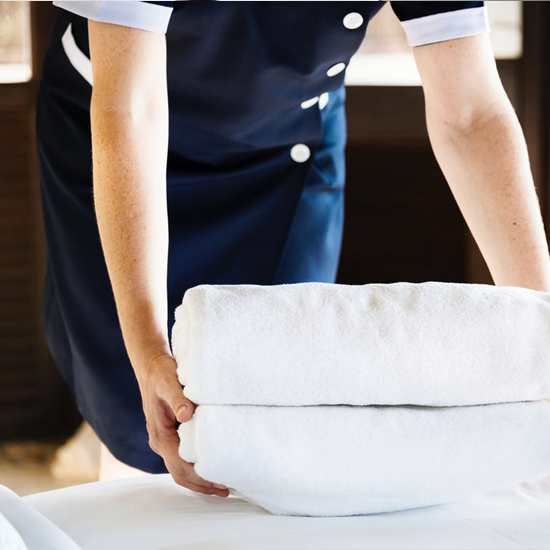 Care in your own home
Our care in your own home service offers nursing care, social care, and support and is provided by carefully selected Nurses, Health and support staff. Contact usfor more details
24 Hour Live in care STAFF
We provide professional and experienced live-in care as an alternative an alternative to residential care. Your health and support staff live with you, in your house, providing round-the-clock support..
Continuing care PROVISION
Continuing health care services are available adults, children and young people. We ensure you continue to live as independently as possible whilst ensuring your care and health needs are met..