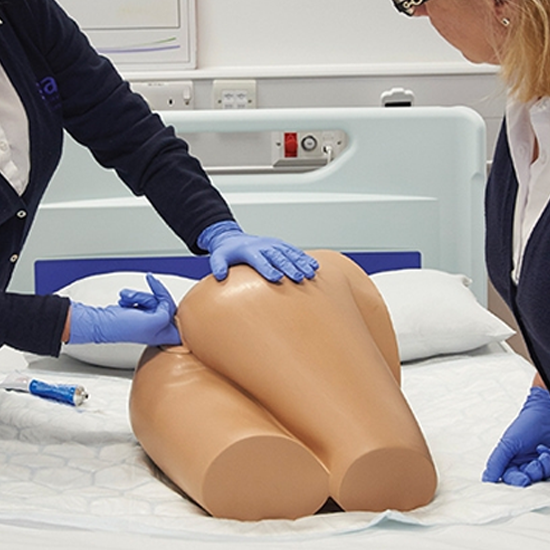 TRAINING OPTIONS
We offer two forms of training. On site at the business premises or at either of our training centres at Leyalnd or Blackpool Lancashire. Training courses can be customised to suit your hours, but do exclude weekends and bank holidays.
ONSITE TRAINING
Online training courses are attended by up to 20 individuals per course. Training can last from a few hours to a few days depending on selection. All facilities are provided including training apparatus and media support.
OFF SITE TRAINING
Off site training is undertaken within the workplace and is an option which can be more suitable for clients for shorter courses or mandatory instructional training. Our general boundary is within Lancashire & Greater Manchester regions. Please call for details.